---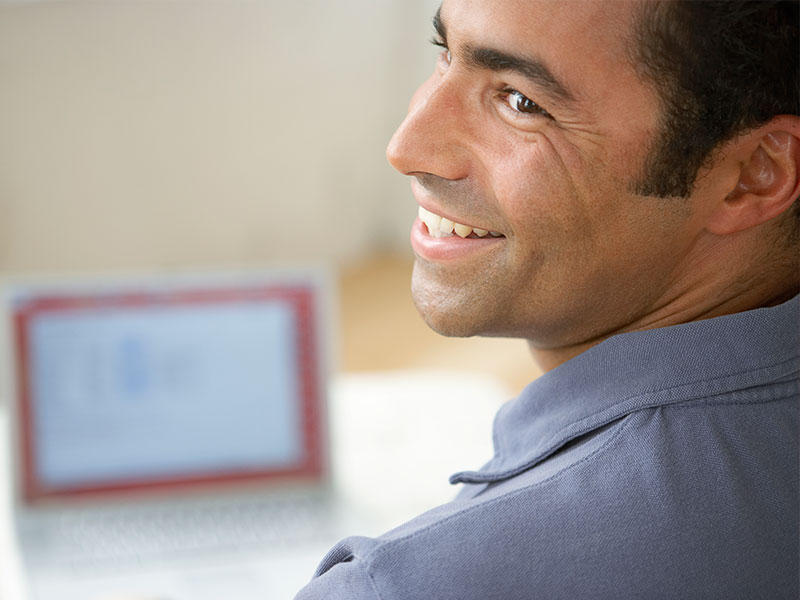 How Reserve Studies Prevent Unexpected & Costly Special Assessments
How reserve studies help homeowners associations establish consistent reserve contributions, and the importance of maintaining a 10% minimum contribution level.
Many homebuyers who do not qualify for traditional loans can still enjoy the benefits of homeownership thanks to FHA lending. However, if you're looking to buy a condominium using FHA funding, the underwriter will turn your loan down unless the homeowners association contributes at least 10% of its operating income to a segregated reserve account.  Also, as a side note, the Davis-Stirling Act prohibits homeowners associations from allowing their management companies to have signing authority on reserve accounts. If the lender learns that an H.O.A. is in violation of the latter, they may turn down your loan.
Freddie Mac borrowers with less than 20% down looking to buy condominiums are also required to buy into homeowners associations that meet the 10% minimum contribution level.
One of the board's primary fiduciary duties to the association is maximizing property values. To that end, it is essential that sellers within the community are not restricted to a limited pool of buyers who enjoy the exclusivity of qualifying for traditional lending.
Also, California law requires homeowners associations to arrange for reserve studies on a routine basis. Every three years full studies are needed, and every year in between annual updated to the study are required.
Full studies fall into two categories: on-site and off-site. An on-site study involves the reserve study company inspecting every capital improvement component on the property. The components are listed in the study, and each is assigned a remaining useful life. This information is used to determine the following three factors: 1) amount of monthly dues 2) reserve account balance and 3) reserve contribution level. Also, the study takes both the condition of components and the association's financial health into consideration to arrive at a funding level. The goal is to be 100% funded, and by following the study's recommendations eventually that goal can be attained. Maximizing your funding level is the best way to ensure funds are available when components fail so that unexpected special assessment can be avoided.
Once an on-site study has been done, the next full study (three years later) can be off-site. Then, three years after that an on-site version is once again required. Off-site studies are done remotely using the information collected during the last visit.
With careful planning, routine reserve studies and consistent reserve contributions homeowners associations can maximize their financial health as well as property values.
For more information on this topic, or to learn more about the services we have to offer, please complete our on-line contact form.